Although nothing was really perfectly ready, we launched theplaycompany in November 2007 with "It is not the standing genius, rather the moving idiot, who reaches his dream" etched in our hearts. With the goal to create an original content-planning and learning network, the first phase of our business, the/playlounge, started as a unique education platform for fashion / magazines / design / art / culture. Soon theplaycompany became well-known for its outstanding graduates and lecturers, creative & trendy curricula and diverse unique collaboration efforts. This in turn led to strategic partnership contracts with multiple international schools and academic organizations, through which we were able to understand the importance and value that only truly innovative and original content can bring.
At the end of 2009, we established the/playlab team to spearhead the company's transformation into a professional creator group, focusing on the creation and development of educational content. Under the belief, "Anyone, through experience, has the potential for positive change," we began to develop various educational content for individuals and organizations, based on two keywords – "Play" and "Insight". Strong focus on concepts such as Learning Experience Design (LXD) and Gamification, which were at that time relatively unheard of in Korea, led to a unique positioning of our company as "creative and refreshing" within the Korean adult learning, corporate training & education market.
After changing our company's name to theplaycompany in February 2012, more than 100 original educational content products have been developed, produced, sold, managed and serviced to date. Our content offerings include a wide variety of reach, including Korean, English and Chinese languages and also online and offline services.
We love to say that every Player who works at theplaycompany are "happy idiots who keep on moving" because we dream stupidly big – to contribute to a positive change in the world through the contents we create. We believe that our future holds a new era, where diverse generations will live and grow together – and in this future, the old ways of one-directional teaching knowledge will be long bygone. This is why we focus on strategic design of educational experiences that motivate voluntary participation for "Experiences" and "Insight." Today, we are still not "there" yet and we still make a lot of mistakes on our way – but we continue to play/work lightly every day, with our vision, "Grow Together, Glow Together" deeply engraved in our minds.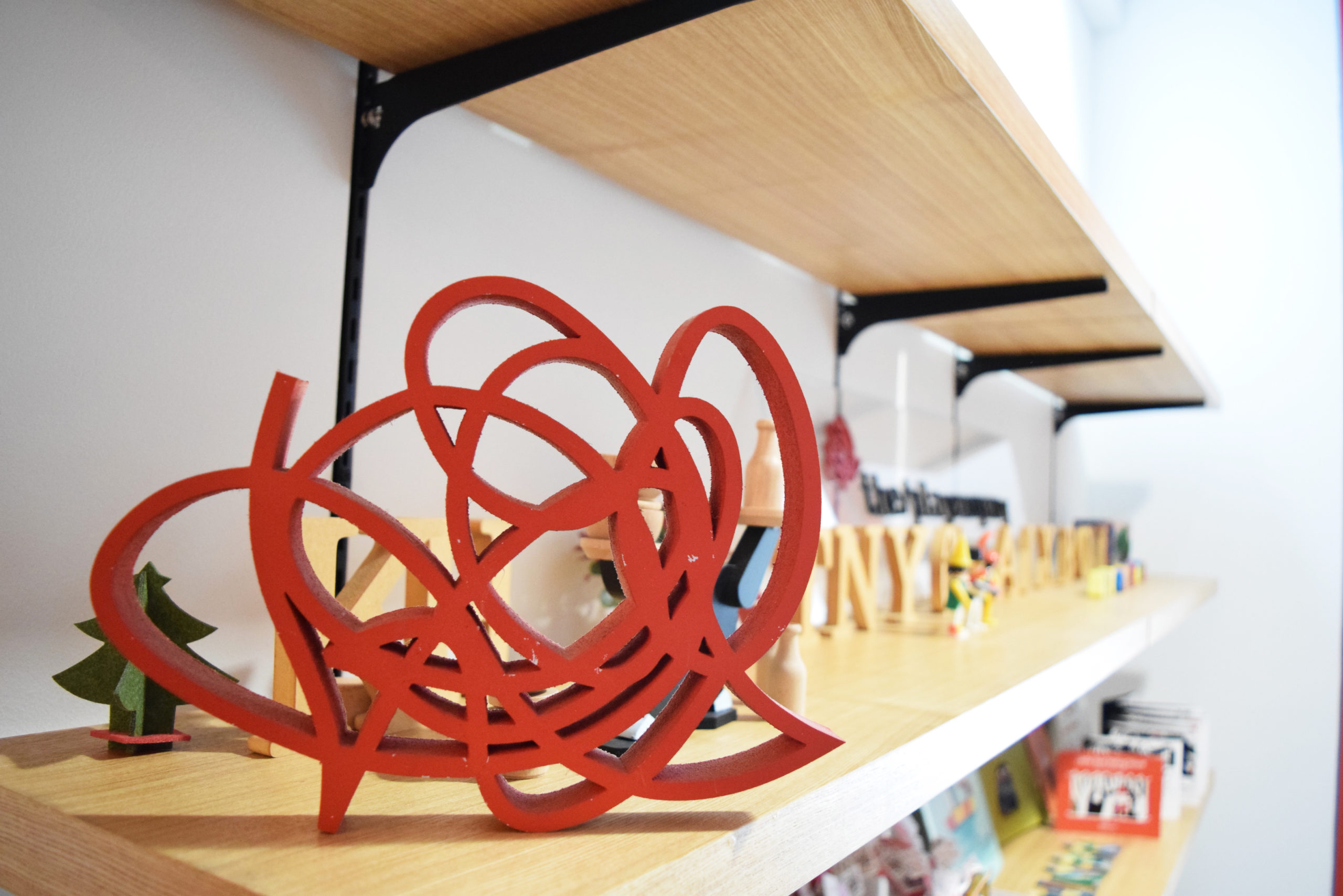 theplaycompany
add. 06222 6F Arena Bld., 425, Eonju-ro, Gangnam-gu, Seoul, Korea    tel. 82 2 545 7234     fax. 82 2 545 6230     mail. info@theplaycompany.co.kr
Corporate registration number. 592-86-00430     CEO. Yoon Jung Kang
© 2022 theplaycompany all rights reserved
theplaycompany
add. 06222 6F Arena Bld., 425, Eonju-ro, Gangnam-gu, Seoul, Korea
tel. 82 2 545 7234     fax. 82 2 545 6230
mail. info@theplaycompany.co.kr
Corporate registration number. 592-86-00430
CEO. Yoon Jung Kang
© 2022 theplaycompany all rights reserved