"That's so TPC!" Our Players at the/playcompany say this very, very often. (TPC is an acronym of theplaycompany.)
"That person over there, she's somehow very TPC!" or "Get it done, TPC-Style!" are some random examples – and while it's really difficult to pinpoint what specifically being "so TPC" means, every Player understands its meaning, surprisingly, on an instinctive level. So we sat down one day to try to analyze what being "so TPC" means – and believe that it embodies what we call "Playership", a very special type of DNA unique to theplaycompany.
Fun, Faith, Flat, Fail fast, Focus, Flexible – we call these six words FIX – theplaycompany's Playership. FIX is our core value and acts as decision making criteria in everything we do, think, act and interact by ourselves and with each other – in other words, influencing every way of working, TPC-style.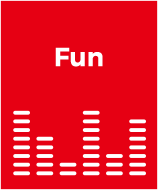 Despite everything, we want to have fun. Always full of energy, always laughing!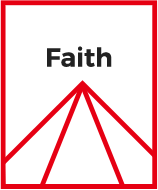 We grow as much as we have faith in each other. The amount of faith we have in each other dictates the amount we can fight with each other, and also the amount we can commit to each other.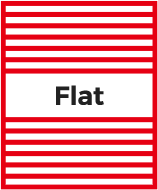 We think hierarchies are bullshit. Whenever, wherever, whomever, whatever, we respect each other!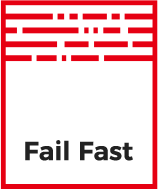 We try things out as fast as possible. If it works, it works, if it doesn't, it doesn't – that's also a valuable asset for us, that we earned and learned – by doing!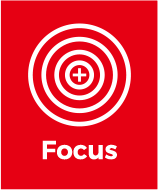 We work like artists – like people who are truly happily mad about what they do!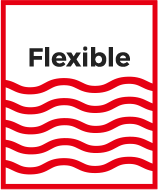 We leave all possibilities open. There are no rules without exceptions – therefore, we believe that context, not control, should be the core to everything we do.
theplaycompany
add. 06222 6F Arena Bld., 425, Eonju-ro, Gangnam-gu, Seoul, Korea    tel. 82 2 545 7234     fax. 82 2 545 6230     mail. info@theplaycompany.co.kr
Corporate registration number. 592-86-00430     CEO. Yoon Jung Kang
© 2022 theplaycompany all rights reserved
theplaycompany
add. 06222 6F Arena Bld., 425, Eonju-ro, Gangnam-gu, Seoul, Korea
tel. 82 2 545 7234     fax. 82 2 545 6230
mail. info@theplaycompany.co.kr
Corporate registration number. 592-86-00430
CEO. Yoon Jung Kang
© 2022 theplaycompany all rights reserved